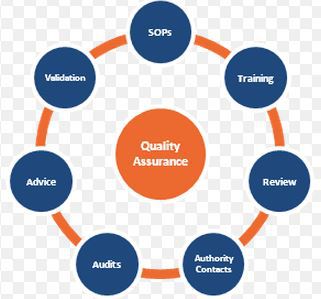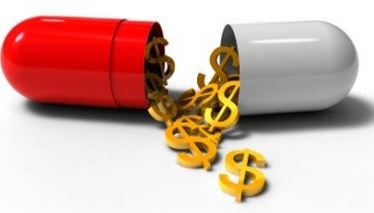 Business
 Validation and Project Management

​
Quality Systems
PDS provides in-depth support, 
solutions, and documentation for authoring, executing, and project managing for the qualification, validation, investigations, etc., of applicable life-cycle documentation for the release of manufacturing, laboratory, and storage systems and facilities.

PDS provides consulting support and solutions for pharmaceutical quality systems such as authoring and approving risk assessments, change controls, deviations, investigations, CAPAs, and audits according to international pharamceutical guidelines such as 21 CFR Part 11, 58, 210/211, Annex 11/15, GAMP 5, ASTM E2500, ISPE, and USP 1058. 
PDS provides rudimentary consulting solutions for company business models such as those related to leadership, operational excellence, organization structure, strategy, compensation, marketing, and branding.